It's time to get real about Business Process Documentation, Modeling and Visualization.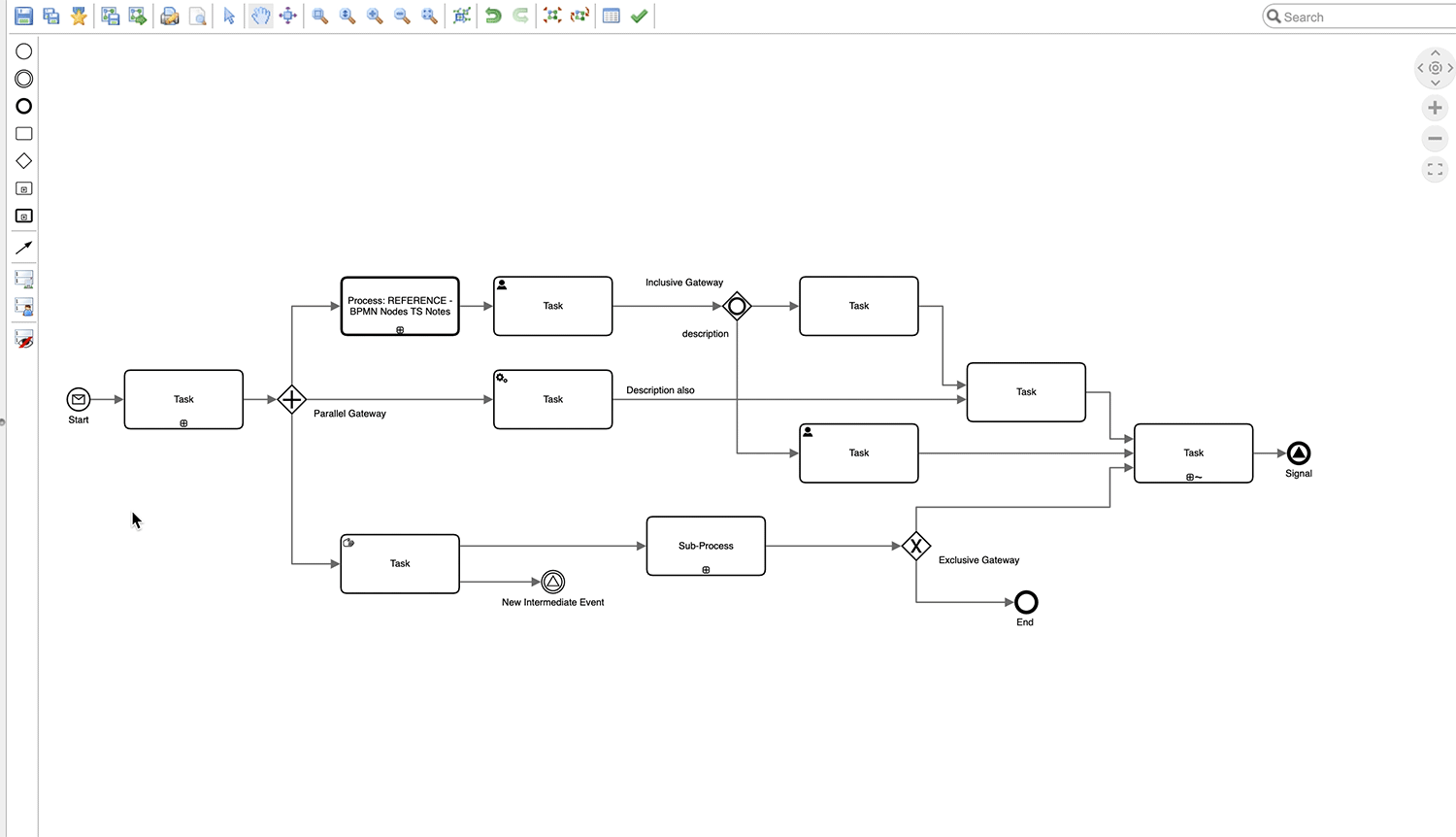 (Caption: Zoom in - Above is a screen capture animation that shows you how you can visualize your core processes in three ways. 1. The entire process with no swim-lanes, 2. as Role swim-lanes, and 3. as Department swim-lanes. Imagine how effective this can be at tracking down interdepartmental confusion?)
Escape Visio® – Welcome to the new standard.
OGraph.io introduces 21st-century Business Process Modeling Visualization software that is tied to your Org Chart or Accountability Chart's Roles and Departments!
Using the latest in graph database visualization technology OGraph.io creates the future.– BPMV – Business Process Modeling and Visualization software following the proven international standard BPMN 2.0.
Question: Who participates in your Workflows and Processes, who follows SOPs, Procedures, Work Instructions, Tasks and Policies as part of these Workflows and Processes?
Answer: People Do! – from their ROLES that are part of their Jobs / Seats.
We do not need to recreate or simplify the wheel. Brighter minds have paved the way, going before us, showing us the simplest and most effective way to document and notate Business Processes. It is the BPMN 2.0 International Standard! An agreed upon International Standard that is practiced around the world by the best of the best.
Our goal was to make this standard drag and drop easy for the average Person, the average Team, and to anchor it in Roles.
This is the fact - SOPs, Work Instructions, Checklists, Tasks are performed by Roles. If you do not link your documentation to Roles, and ultimately Jobs and the Persons that are following and performing the tasks, then your documentation is worthless.
As shown below, OGraph captures these relationships, OGraph BPMV details them so everyone can see and be informed.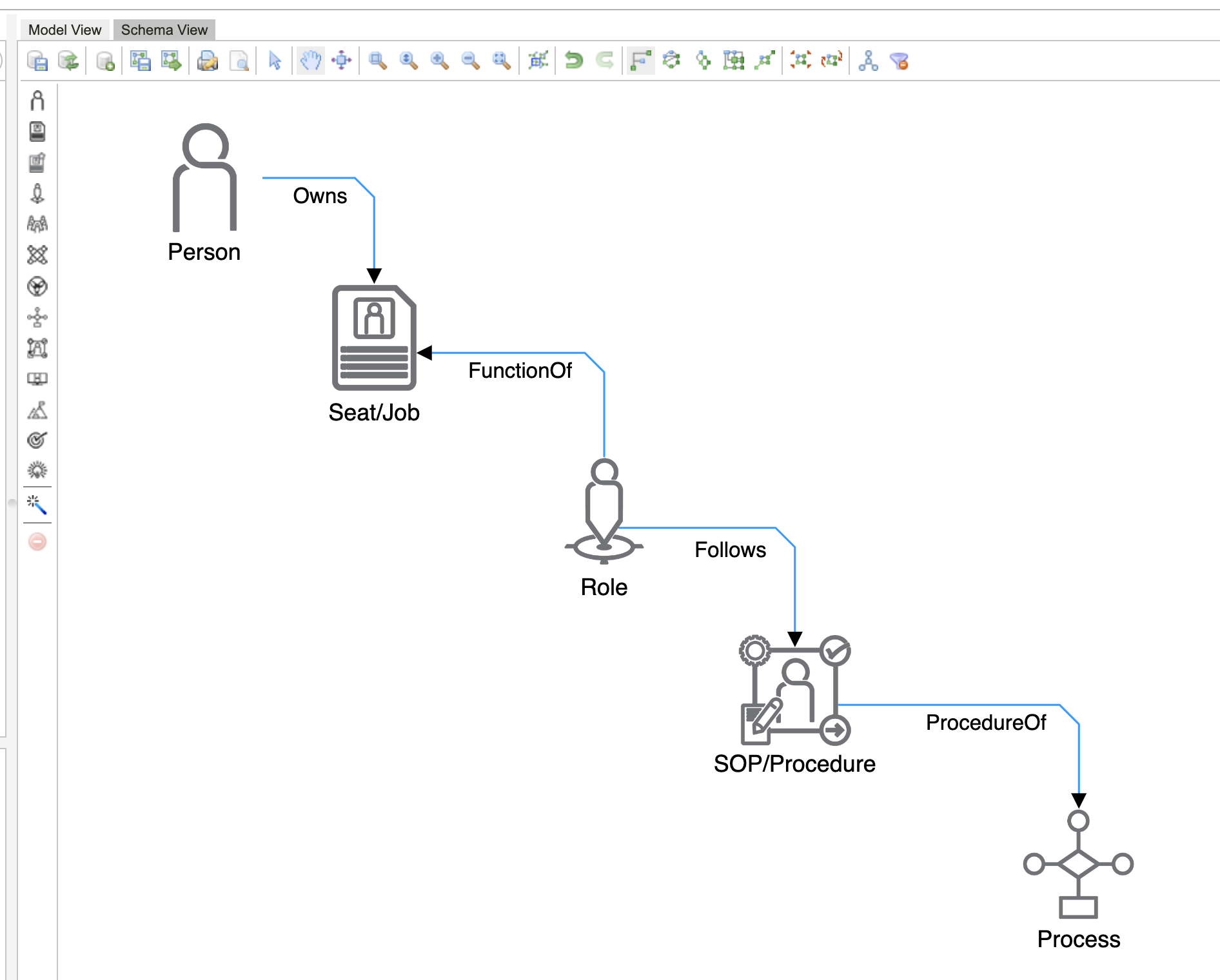 This is your Learning Management System, your Talent Training and Development secret weapon.
Have you ever thought about your Org Chart / Accountability Chart and Process Documentation as your LMS, your Learning Management System? You should. With OGraph and OGraph BPMV, everything an employee needs to understand and learn about their job and your organization is just one click away. Easy to navigate, easy to see and visualize. Inside each node is the ability to add rich text or attach files, videos, images, or links.
OGraph and OGraph BPMV are your future one-stop LMS / Talent Training solution.
Feel free to reach out to Walt@7q7p.com or our cohort of coaches to learn more.
PS - YES! OGraph BPMV software has an automation module built-in if you think your are that advanced. We can talk. Love, Walt
Below are a couple of diagrams visualizing how people are contributing to a Process via their Roles and Procedures.